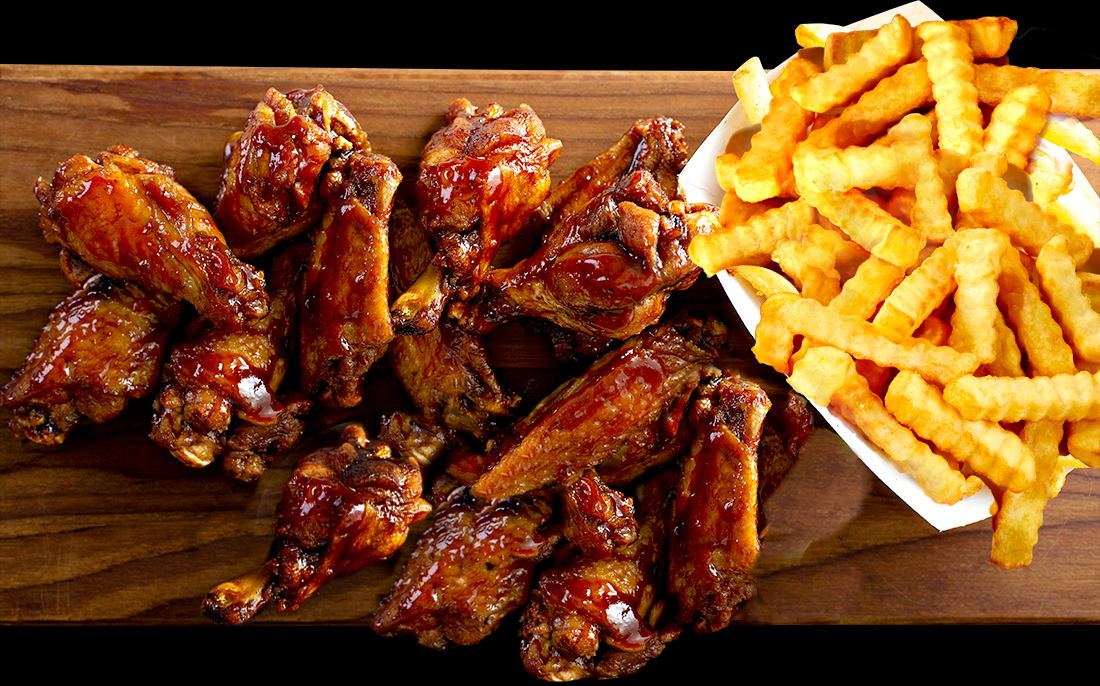 QUALITY AND TASTE.
Best wings in town.
Sauce Flavor
Russy, Original Hot, Mild, BBQ BrownStar, Hot or Mild Lemon Pepper, Honey Cajun Lemon Pepper, Honey Lemon Pepper, Garlic Parmesan, Honey Garlic Pepper, Shanghaii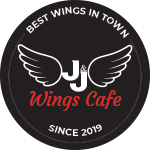 Spicy or not?
Wings or Boneless Wings
with French Fries, Sauce & Drink
---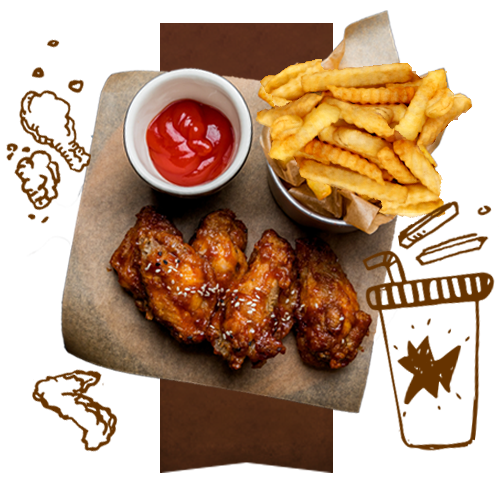 Wings
combo

wing(5pc / 10pc), French Fries
Sauce & Drink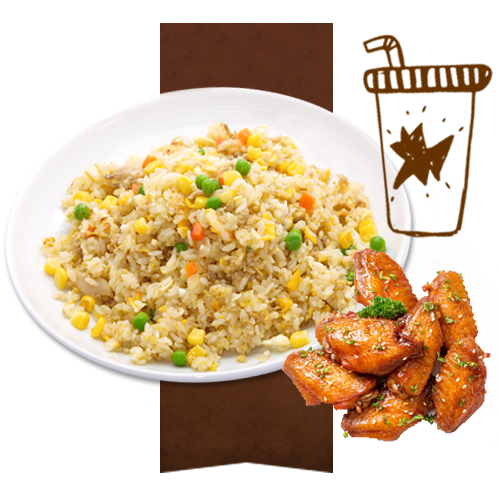 Wings / Fried Rice Combo

wing(5pc / 10pc), Fried Rice, Drink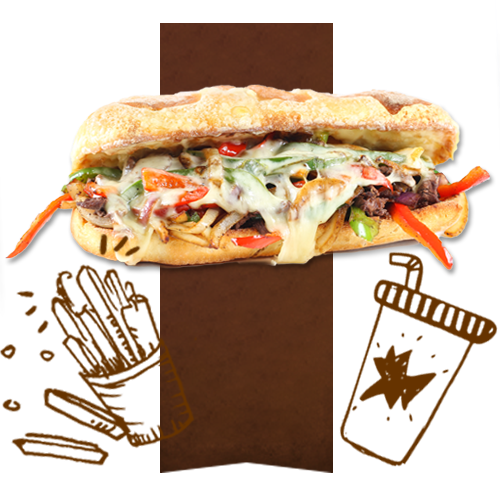 Philly Steak
Combo

Philly Steak, French Fries & Drink
STORE POLICY
* Please check food before leaving.
* Customers are informed approximately how long an order will take (15-20 min). We are not responsible after that time if food get cold.
* J & J Wings cannot do any exchanges, refunds or remakes without the original plate and receipt.
* After customers pick up food, customers can not come back and request furthermore changes to order.
* No return and exchange after we closed.
We are not responsible for food from the previous day. Thank You.
CANCEL ORDER
Sorry, we cannot cancel, refund or give credit if you change your mind or mistakenly order an item after the order is prepared. We cannot provide any refund or credit for non-food items or beverages.
The picture on the menu can be different from the actual food that is served.