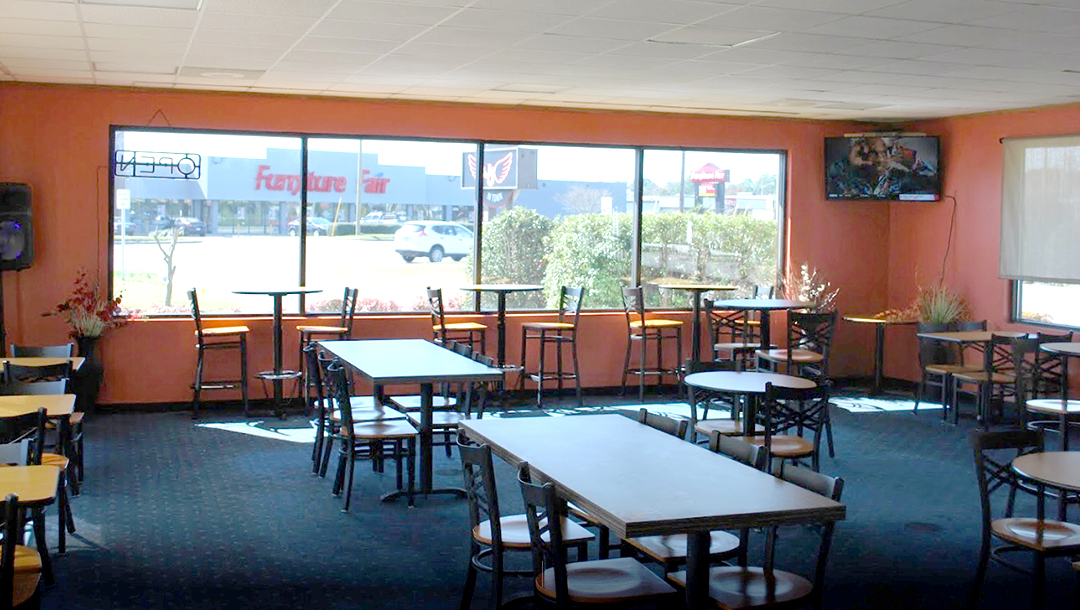 CLEAN PLACE
---
We are always trying to improve our customers satisfaction by using fresh and good ingredients, and we always try to develop to satisfy your tastes with home-made style sauces. We will always strive and devote ourselves to this. .
Thank you
Since 2019. We believe that healthy food is tasty.
---
Wings
Fresh never frozen wings fried And homemade style sauce
Philly
Freshly grilled beef or chicken and green peppers,onions,mushroom and melted with white cheese
Fried Rice
Perfectly seasoned rice with a fresh vegetables(corn,green beans,carrots,peas and onions) With your choice of beef or chicken.
Chicken Tenders
100% whole white meat seasoned chicken tender fried with homemade style sauce
Fish
Fried to a crispy perfection and served with tartar sauce and homemade style sauce
Shrimp
Lightly breaded buttery shrimp fried and with cocktail sauce
French Fried
Fresh crinkle cut potatoes
23k
GOOGLE VIEW
Visit or Search view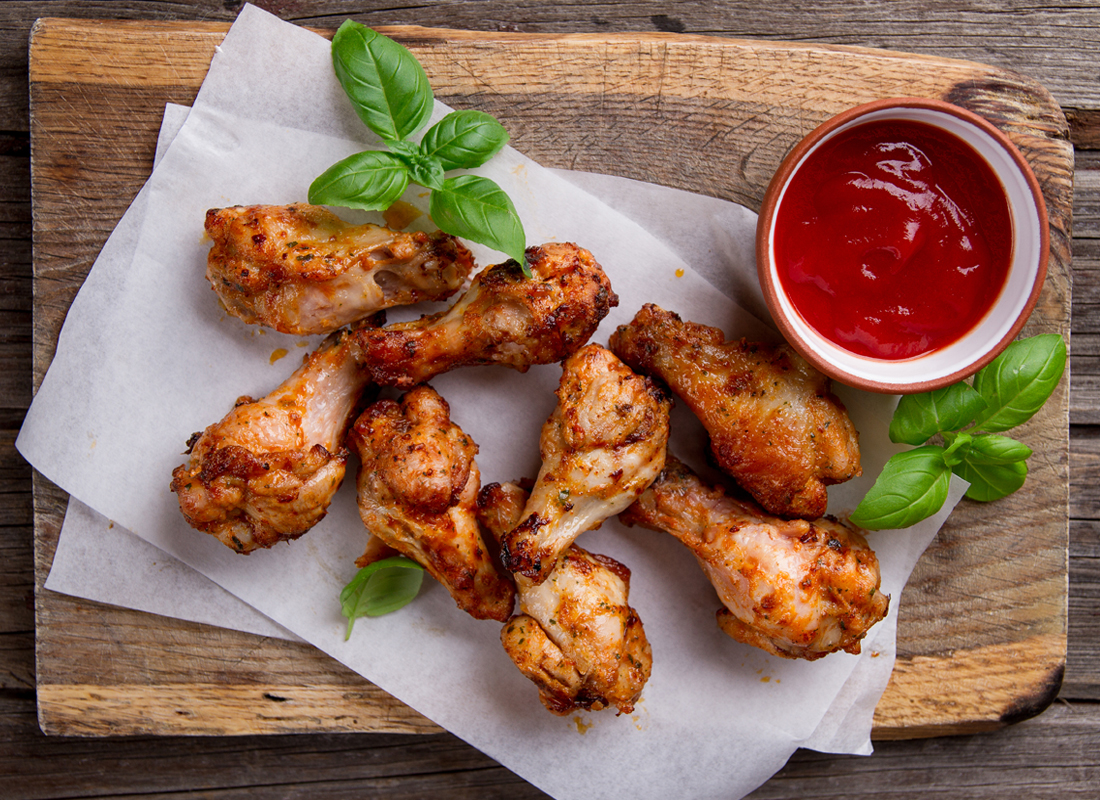 STORE POLICY
*Please check food before leaving. *Customers are informed approximately how long an order will take (15-20 min). We are not responsible after that time if food get cold.
*J & J Wings cannot do any exchanges, refunds or remakes without the original plate and receipt.
*After customers pick up food, customers can not come back and request furthermore changes to order.
*No return and exchange after we closed.
We are not responsible for food from the previous day. Thank You..
CANCEL ORDER
Sorry, we cannot cancel, refund or give credit if you change your mind or mistakenly order an item after the order is prepared. We cannot provide any refund or credit for non-food items or beverages.